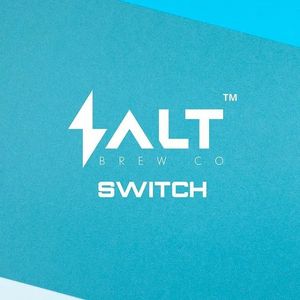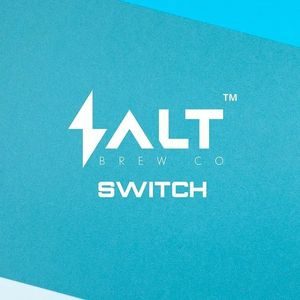 The SALT FR company offers you to become a distributor of SALT SWITCH products. We sell a unique European product to our partners from different countries of the Syrah. Please contact us, we will provide comprehensive assistance to both physical and legal entities.
We specialize in the direction of large and small wholesale. Electronic cigarette SALT SWITCH is a unique, innovative product that allows you to enjoy a delicious favorite flavor. The device is designed for 450 puffs, the battery capacity is enough for the full use of this volume.
Disposable electronic cigarettes of premium quality are popular in many countries of the world. At the moment, the sale of products is carried out by our company in France and other European countries. Disposable vape pen cigarettes are being successfully implemented:
 in small tobacco shops;
 at gas stations;
 in retail outlets.
The aromatic liquid that is inside the cigarette has a salt base, which contributes to the formation of a large amount of steam.
Advantages of salt disposable SALT SWITCH cigarettes
Disposable vape pen is not only a device that replaces an ordinary cigarette, but also a stylish, fashionable accessory that complements the image of a modern man or woman.
Its laconic, refined forms and original design attract attention, and the presence of a large number of delicious flavors make the product popular among a huge number of people:
1. Even true connoisseurs of taste will be able to choose their favorite flavors for themselves. The collection includes:
fruit — strawberry, banana, lemon, mango, watermelon, grapefruit, coconut;
fruit mixes – blueberries/raspberries, strawberries/lychees;
drinks — coffee, cocktail, juice, ice cola;
traditional tobacco flavor.
2. The device is completely ready for use and starts working after the first puff. To feel the light steam and enjoy the chosen taste, take shallow, frequent puffs. During operation, a light indicator lights up in the lower part of the cigarette.
3. Miniature dimensions of the vape pen disposable 10,3x18x106 mm. and a weight of 20 gr. allow you to easily carry the product with you. The cigarette fits in a pocket of clothing or a small women's handbag and is always at your fingertips.
4. Convenient notification when the device needs to be replaced with a new one. At this point, the indicator light will start flashing.
5. Reliable and high-strength construction. Inside the case there is a capsule with an aromatic liquid, which does not leak out at any position. Thanks to this, you do not have to worry about the fact that the cigarette will be damaged or deteriorated while driving.
Liquid electronic cigarettes SALT SWITCH are sold in a complete set, that is, you do not need to buy additional chargers and replaceable cartridges — use one cigarette to the end and change to a new one.
Profitable cooperation with the Company "SALT FR"
We invite partners from other countries to cooperate. Our team is focused primarily on the customer, so our company has the following advantages:
sal salt electronic cigarette SALT SWITCH of the highest quality, which has already been appreciated in Europe:
high profit from the sale of products;
business support, detailed advice and assistance in filling retail outlets with premium products;
delivery of products worldwide through reliable transport companies.
The best disposable electronic cigarette SALT SWITCH will give a lot of positive impressions and enjoy the taste of inhaled steam!